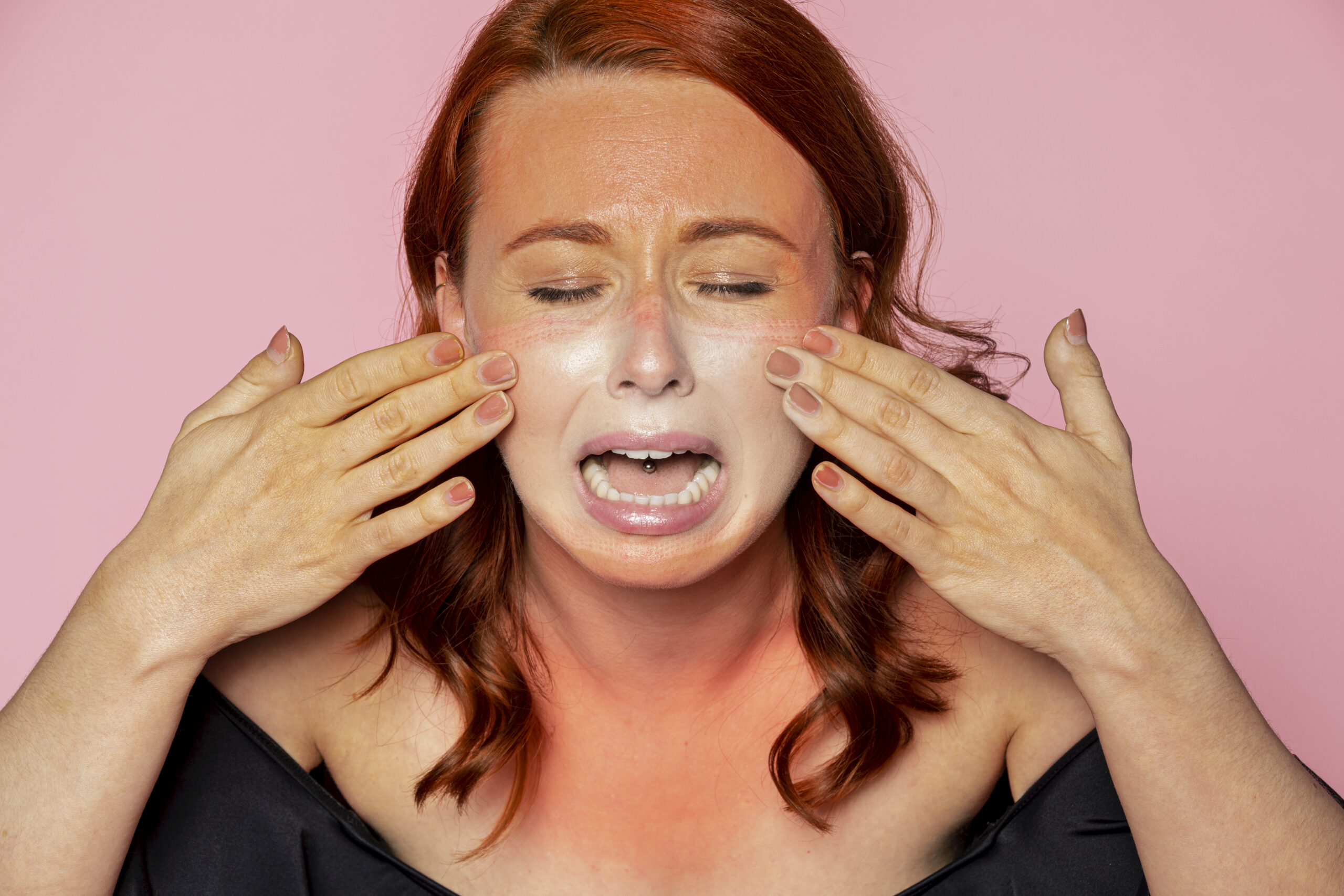 There is no downtime involved with this minimally invasive procedure. In this procedure, the body's tan is removed using a minimally abrasive tool. In this procedure, crystals are sprayed on the region to be treated, fully exfoliating the skin, and then sucking away the dead skin cells.
Because skin naturally exfoliates over time, a tan is seldom long-lasting. As a result, the tanned skin peels off. Older skin flakes off while new skin cells are created. The de tan exfoliator has several advantages. By lessening the negative effects of sun exposure, it helps brighten the face and makes sure you have tight, gorgeous skin. The skin will be well-cared for and kept protected with the aid of an exfoliator. This is another traditional Indian cure that women have used for ages to get rid of tan on their bodies and faces. Mix gramme flour, turmeric, and lemon juice together. After thoroughly combining all the ingredients, apply to your face and neck. After keeping it for 30 minutes, wash it.
Dermatologists frequently utilise chemical peels to get rid of facial tanning, and they may advise you to have 4-6 treatments to observe results. Laser toning: You will notice a noticeable decrease in tanness right away following your laser toning procedure.

Tanisha Kannan
Came to Doc Juvita with hair fall problems a couple of months ago. Over time with her treatments my hair has improved in terms of its texture, growth and appearance. I am extremely happy with the ongoing services she's providing for my problem. Highly recommend you to visit her clinic. She is a very sweet and approachable person.
Shreya Shetty
Dr. Juvita is the best dermatologist in bangalore.. I have visited Dr. Juvita Aesthetics for laser hair removal for full body 6 months ago. I am happy with the service. Clinic is clean and very professional. Thank you Dr. Juvita and team.. Ms. Deepika and Ms. Anuja also made me feel comfortable during the procedures.
Caroline Rebello
I visited Dr Juvita for a skin and hair related issue that I was facing for a few years. With one consultation and one dosage of medicines, I have seen credible results. Dr Juvita is especially wonderful and she also calls you back in a few days to see how you're recovering. Would 10/10 recommend this to friends and family. Very satisfied visit.
Shilpa Dsouzal
I went in for a consultation for my hair thinning and very visible scalp. Dr. Juvita was able to assess it as stage 4 female pattern and suggested treatment options. Knowing that at that stage, hair regrowth is minimal - she explained everything clearly and also what is achievable vs what isn't. I've done 7 sessions of treatment so far and we're seeing thicker hair, lesser hairfall. She and her staff are really professional and everything is done quick and painless.